ETEA MDCAT Test Roll Number Slips 2023
ETEA Issue MDCAT Test Roll Number Slips (Admit Cards) 2023 now. ETEA MDCAT Test Roll Number Slips 2023 Admit Cards download by CNIC, name complete list in PDF for recent ETEA MDCAT entry test in November. ETEA has uploaded the roll number slips for mdcat entry test 2023. Pakistan Medical Commission will conduct the national MDCAT 2023 in KPK through KMU.
ETEA MDCAT Test Roll Number Slip
The official roll number slips for the MDCAT 2023 test were also issued by the Educational Testing and Evaluation Agency ETEA. The test date is getting closer and will be held on 13th November 2023. The official roll number slips were issued by the ETEA Khyber Pakhtukhwa. Candidates who have registered themselves for the admissions entry test 2023 can get their roll number slips from here. We are pleased to inform that the ETEA entry test. MDCAT Roll number slips 2023 has been issued on 07 November 2023.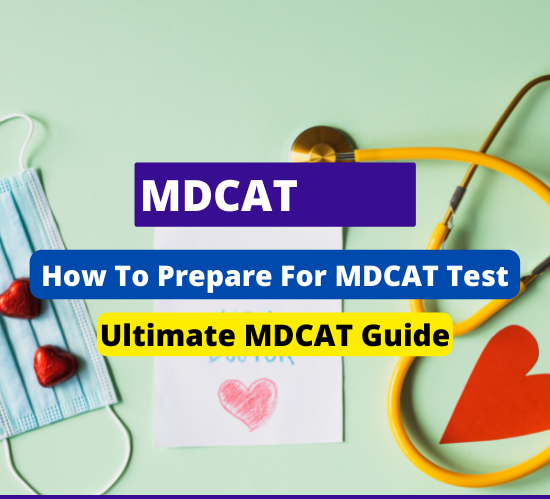 Download National MDCAT Roll Number Slips
This platform will provide all the information for those who are from KPK and want to find the Medical and Dental College Admission Test roll number slips. Many students want to be doctors in the future and apply for the MDCAT exam. However, they don't know how to access the admit cards online. Here's how to download the MDCAT roll number slips. For more details, keep scrolling.
ETEA Medical Entry Test Roll No Slip 2023
Enter the details of the above mention, just like the CNIC/B form click on search. Within a few seconds, you will see the roll number slip of PMC MDCAT on the screen. Now, If you want to download PDF. Click on download. So, for all these students, attempting MDCAT is compulsory. This test is conducted by ETEA. So, you can also get admission after passing this test.
How to Download ETEA MDCAT Test Roll Number Slips?
The KPK  students can download the roll number slips online by visiting the official ETEA website.
To download the MDCAT test roll number slips, visit this link
Enter your CNIC number/B-Form number and click on search CNIC
In case of any queries, feel free to contact us
PMC MDCAT Roll No Slip can be downloaded from the Pakistan Medical Commission website. PMC National MDCAT roll number slip for the written exam MDCAT Test. University of Health Sciences (UHS) Lahore has activated a link on its official website to download the Admit Card (Roll Number Slip) of MDCAT 2023.
MDCAT Syllabus 2023 Pattern
The PMC officially announced the syllabus for National MDCAT 2023. Some new changes are made in the syllabus that includes the removal and addition of some new topics. MDCAT paper pattern marks distribution and passing marks has been changed. thus, candidates should know MDCAT passing marks which are, For Medical college 55% and for Dental college 45%.
www.etea.edu.pk Roll No Slip 2023
Important Announcement. ETEA – MDCAT (Medical and Dental Colleges Admission Test). ETEA Roll no slips latest jobs advertisement, closing & opening schedule, apply date & time can be downloaded from here. Visit the official website ETEA (etea.edu.pk). Enter your CNIC# in the search box. You can download the Educational Testing and Evaluation Agency Roll No Slips.