PMC Admit Card 2023 Download
PMC Admit Card 2023 Download PMC issued the roll no slips of the National MDCAT Admit Card 2023. Here you can download the MDCAT Roll no slip by PMC. After downloading the PDFyou can check by Name, CNIC, Roll No location slips. MDCAT Roll number slips 2023 has been issued on 07 November 2023.
PMC Admit Card 2023 Download
Enter the details of the above mention, just like the CNIC/B form click on search. Within a few seconds, you will see the roll number slip of PMC MDCAT on the screen. Now, If you want to download PDF. Click on download Roll number slip is the key way to enter the examination hall and at the same time. Students can get the roll number slip just after announcing it from the relevant board or organization.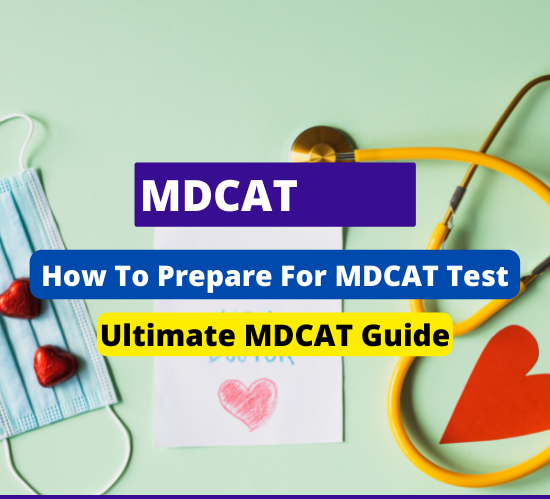 PMC MDCAT Admit Card Download
The candidate will receive the verification depending on what information they used to sign up. If an email address was used to sign up, the verification code will be sent via e-mail and if a mobile number was used then the code will be sent to their mobile number.
PMC Admit Card 2023 Available @www.pmc.gov.pk
Every year, after FSc exams, pre-medical students appear in tests.MDCAT is conducted by PMC approximately after 3-4 months of FSc examination. MDCAT 2023 will be conducted on the 13th of November. the final date is announced. MDCAT Is Mandatory for admission to Medical and dental colleges in Pakistan.
How many marks are required in FSc for MDCAT?
The candidates applying for admission against any category of seats must have passed the HSSC/FSc (Pre-Medical) examination from a Board of Intermediate and Secondary Education in Pakistan with not less than 60% unadjusted marks (660/1100).
What is passing marks in MDCAT 2023?
This year MDCAT paper pattern marks distribution and passing marks has been changed. thus, candidates should know MDCAT passing marks 2023 which are: For Medical college 55% (110/200) and for Dental college 45% (90/200).
Which book is best for MDCAT 2023?
PMC National MDCAT Books for Preparation
Stars NMDCAT practice and prep books.
Kips NMDCAT practice and prep books.
Step National MDCAT practice and prep books.
Redspot MDCAT practice books.
Caravan NMDCAT practice books.
Dogar's NMDCAT set.
Kaplan MDCAT series.
Barron's NMDCAT series.
PMC MDCAT Contact Number Address
For General Queries. Email: [email protected].
For Credentials Verification Correspondence with GMC UK and Other Regulators,ECFMG,EPIC,Data Flow, Email: [email protected].
For Credentials Verification within Pakistan. Email: [email protected].
For Questions Regarding Licensing Application.