PMC National MBBS BDS Admission Schedule for all Colleges
PMC National MBBS BDS Admission Schedule for all Colleges, MDCAT Is Mandatory for admission to Medical and dental colleges in Pakistan. Universities Will Conduct tests across the country. The same Question Paper is for all Candidates across Province Paper Based test.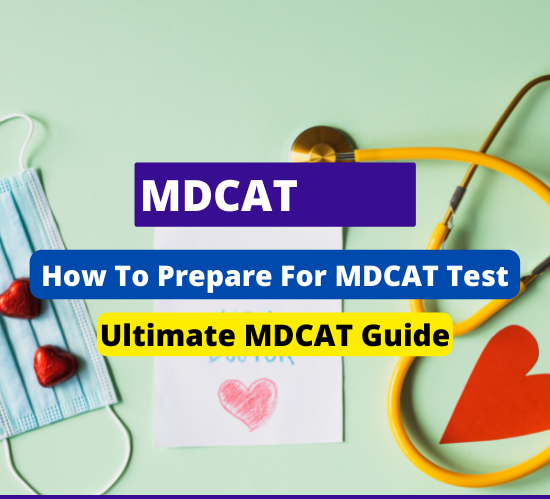 PMC National MBBS BDS Admission Schedule for all Colleges
National Admission Scheduling Committee of PMC held a meeting at PMC Head Office to confirm the MBBS and BDS 2023 admissions schedule. Thus, after the meeting, the committee has announced the decided admission schedules for 2023 for the MBBS/BDS in all Public and private colleges. Besides admission schedules, the committee also discussed some other MDCAT-related things, which we have mentioned below.
PMC Online Registration Check
Any student seeking admission in medical or dental college shall mandatorily be required to have passed the MDCAT examination held by Pakistan Medical Commission. Below are the complete MBBS and BDS admission schedules for all public and private colleges. After the application form is saved, the candidate will be prompted to Print the fee challan. Candidate to deposit the fee challan generated through online application in any branch of HBL, ABL, or MCB in cash

Public Medical Colleges Seats Quota
| Province | College Name | Seat Allocation |
| --- | --- | --- |
| SINDH | Chandka Medical College | 250 |
| SINDH | Dow International Medical College | 150 |
| SINDH | Dow Medical College | 350 |
| SINDH | Gambat Medical College | 100 |
National MBBS & BDS Ad

mission Schedule 2023
According to the National Admission Scheduling Committee, PMC, all public and private medical & dental colleges will follow the following admission schedule in 2023.
Registration in all Public Medical Colleges will start from 

17 October 2023 to 31 December 2023

. The colleges must complete all admission procedures, including all special seat cases, until 31 December 2023.

The admissions in the Private Medical Colleges will remain open till 

31 January 2023

.

The last date for registration in all Public Dental Colleges will be 

14 February 2023

. However, the private dental colleges' admissions will remain open until 

28 February 2023

.
MDCAT 2023 Result Date
The committee also decided on the MDCAT 2023 result announcement date during the meeting. According to the member decision, PMC will announce the MDCAT 2023 result on 07 October 2023. However, the MDCAT 2023 test will last on 30 September 2023.
However, the committee also clarified that for the MBBS admission, the passing marks of MDCAt is 65%, while 55% for the BDS admissions. At the same time, the students can use their MDCAT 2021 results equivalent to MDCAT 2023 while applying for admissions. 
However, we will provide you with all the latest news regarding the MDCAT 2023 and MBBS/BDS admissions 2023 on time. So, remember to visit us for the latest news.
Based on previous year trends, it has been observed that to attain a BDS seat in a government dental college, a candidate is required to score a minimum of 450 marks in NEET (subject to vary).
If we go through the official website data we can check there are more than 5000 MBBS seats are likely to be added for coming session 2023-23. MBBS seats increased in 2023 or newly opened medical colleges in India 2023. Govt.