The candidates who passed the Educators NTS Recruitment test 2022 now will submit their documents to the District Education Authority before the mention due dates. All applicants will download their NTS results from here provided link. Individuals will complete their required documents of academic qualification and professional degrees and all other related degrees in the file which submitted to the district education office. Candidates will calculate their aggregate merit through the NTS official Punjab Educators NTS Merit Calculators 2022 which available here. We mention here the all classes marks and NTS test marks and other professional degrees marks divisions below. Which is helpful in calculation of total aggregate marks of each candidates. While the final selection of every candidate based on these merit marks.
Marks Allocation to each Academic Class in percentage as:
| | |
| --- | --- |
| DEGREE | ALLOCATED MARKS in % |
|  Matric |  16% |
|  Intermediates |  16% |
|  Bachelors |  20% |
|  Masters |  20% |
|  BS 16 Years Education (Hons) |  40% |
|  BEd/BSEd/MEd/MSEd/ADE Marks |  03% |
|  NTS Marks |  20% |
|  Interview Marks |  05% |
Consequently Applicants who will not justify their aggregate marks for the final selection than they will calculates through this calculator which given below. All candidates will get the complete and final marks through this which contains on authentic and accurate marks of each candidate. So to get furthermore updates and information keep visiting here.
Education Department Jobs Punjab Educators NTS Merit Calculators 2022 Formula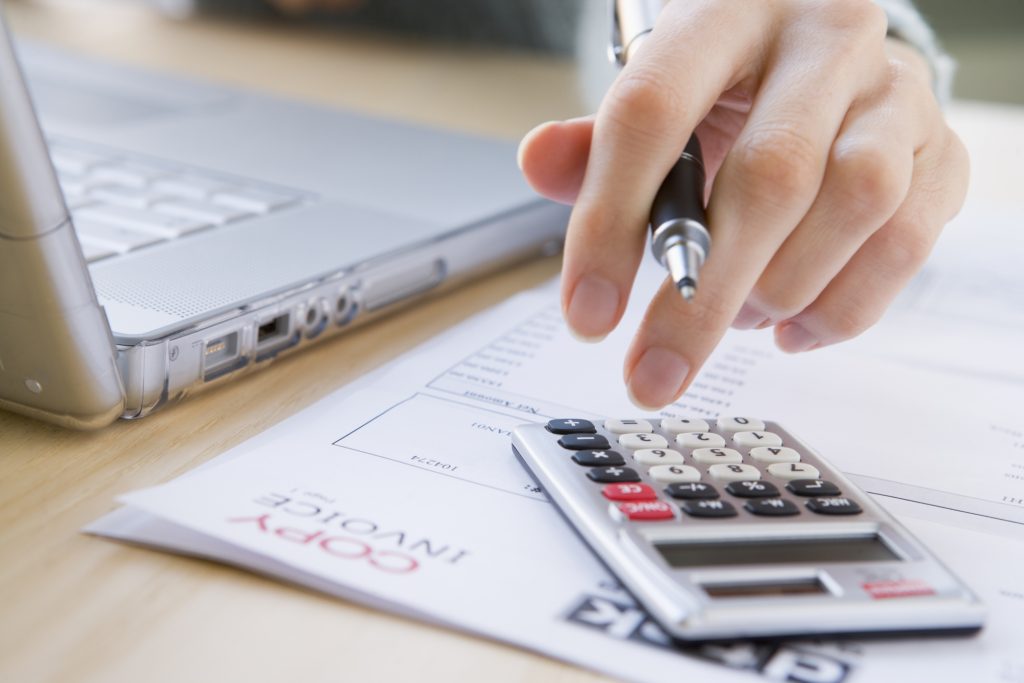 Educators Jobs 2022 Offers Post Names:
ESE Arts
ESE Science
SSE
SESE
AEOs